America First Response
Team
American 1st Response is a professional team of trained and educated first responders. We are dedicated to providing the best possible service to our students.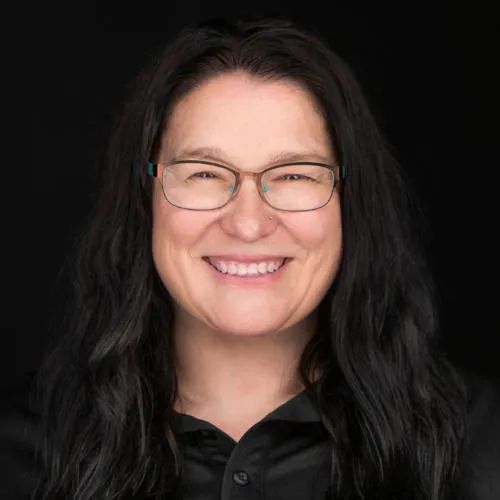 Director of Operations
Heidi Briggs
Heidi Briggs is the Director of Operations at America First Response and started the company in March 2021 as a mobile CPR/AED/First Aid instruction service. Heidi is a licensed EMT with around 12 years of experience and is a lead EMT instructor, NARCAN certified, CPR instructor, and a certified instructor for both Youth and Adult Mental Health First Aid. Heidi is a busy woman, but in her free time, she enjoys traveling, camping, reading, and working on craft projects. Heidi has five German Shepherds, which keeps her very occupied. Heidi has been married to John for about 1 1/2 years, and they have been together for 10 years. Together, they have five children and three granddaughters. Heidi's favorite movies are Independence Day and Top Gun Maverick, and her favorite book would depend on the genre. Heidi's current favorite quote is WWBDD? (What Would Beth Dutton Do?), which always makes her laugh. Heidi is known for her hard work and dedication to her company, her clients, and her family.