America First Response
Medical Inter-Facility Transports
Now offering non-emergency transportation.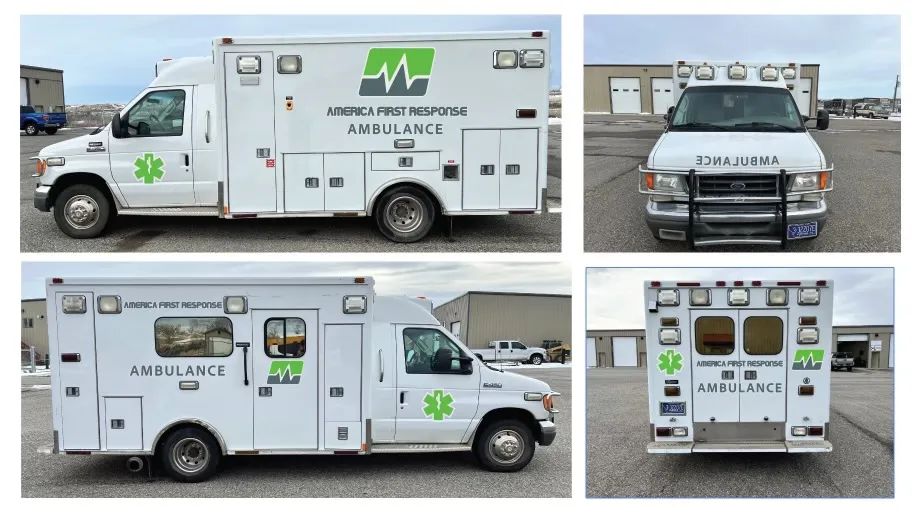 Inter-facility transports
Non-Emergency Transportation
Now available across Montana.
We are proud to now offer non-emergency transportation across town, to the other side of Montana, and to other states. America First Response offers reliable transportation for medical appointments and for transfers between facilities. Our organization is service oriented and caters to those in need of medical transportation.
Schedule Today
Contact Dispatch
Contact transport dispatch at (406) 204-7294 to schedule transportation.